Everything you need to run your organization…
streamlined.
Database administration, alumni engagement, financial management, communication platform, and tax help.
Having multiple platforms for the national office is costly and inefficient. GCM will allow your organization to run efficiently from the new member process to alumni engagement and everything in between.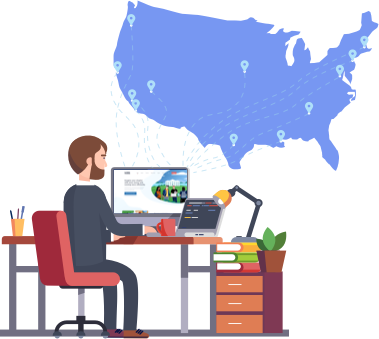 Total Transparency
Get a financial overview of each and every chapter on one intuitive platform. With all data on the same system, chapters and national offices can remain in sync with ease and transparency.
Does this sound familiar? The national office thinks chapter X has 48 active members. The chapter itself thinks they only have 43 members.
With members returning, becoming inactive, and going alumni throughout the year, it's easy to lose track of the numbers, making things difficult for the chapters and national offices alike. GCM's intuitive platform tracks membership so chapters and national offices always have the same accurate information.
Collect and Track Payments, Donations, and Registration Fees
At the national office, you're receiving income from many different places: membership dues, rent payments, events, and alumni. Now, all that data is integrated through GCM.
Stay Centralized
With GCM, everyone works on the same platform and can collaborate to reach goals (both nationally and locally) more efficiently than ever. GCM can be used by…
National Board
Office Staff
Traveling Staff
Chapter Advisors
Chapter Officers
Comprehensive Donor Management
Create lasting relationships with donors as you grow your supporter base and expand revenue. GCM makes donor management simple, allowing you to easily oversee all fundraising processes across the organization.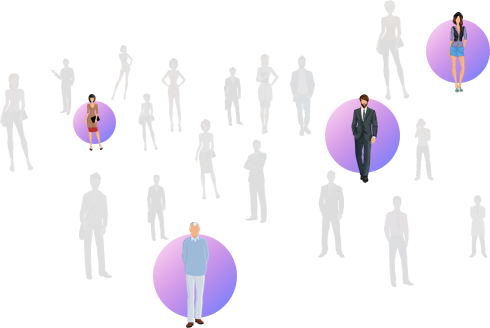 Member Info at Your Fingertips
Gathering targeted information from members used to be tedious and time-consuming. GCM collects and organizes data, streamlining the process so it's simple and stress-free.
Keep Track of Personnel
Who is working at each chapter? Who are the volunteers? Who are the vendors? With GCM, personnel are always easily accessible.
Scholarship and Award Applications
in One Spot
As scholarship applications pour in from all chapters over the country, GCM centralizes them for your easy review.
Conferences are Covered
Manage national and regional conferences and events including all registration and payments.
Take Care of Taxes
Track, manage, and view the status of each chapter's taxes around the country. GCM works hand in hand with every individual chapter to ensure taxes are always accurate.
Bring All Your Chapters Online.
Luckily we thrive on boring, so leave that part to us
Get a demo of GCM.
We'll show you how your chapters will be organized and successful, as well as how the national organization will operate more smoothly.